How a Smooth Talker Convinced Bankers to Invest $32 Million, Then Vanished
By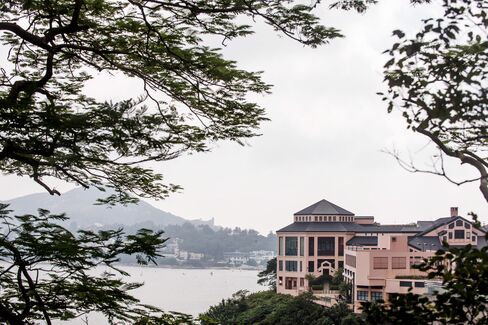 Photographer: Anthony Kwan/Bloomberg
Citi, Morgan Stanley bankers burned by GMF cash-advance firm

Directors unreachable; police probe possible misappropriation
Inside Hong Kong's posh American Club, few worked a room quite like Avery Stone.
Over steak dinners and cigars, Stone charmed a Who's Who of financiers into investing millions in his fledgling business. Then, earlier this year, everything unraveled–and he vanished.
Left behind are the questions, including the big one: How did Stone and his partners at Global Merchant Funding Ltd. apparently dupe Hong Kong's princes of finance into believing their business was on solid-footing? Accountants are still trying to piece together the answers…
How a Smooth Talker Convinced Bankers to Invest $32 Million, Then Vanished

Leave a Reply
You must be logged in to post a comment.