Hedge Fund Eton Park Is Shutting Down After a Decade
By
Founder cites disappointing 2016, tough market environment

Decision to return funds follows fellow Goldman alum Perry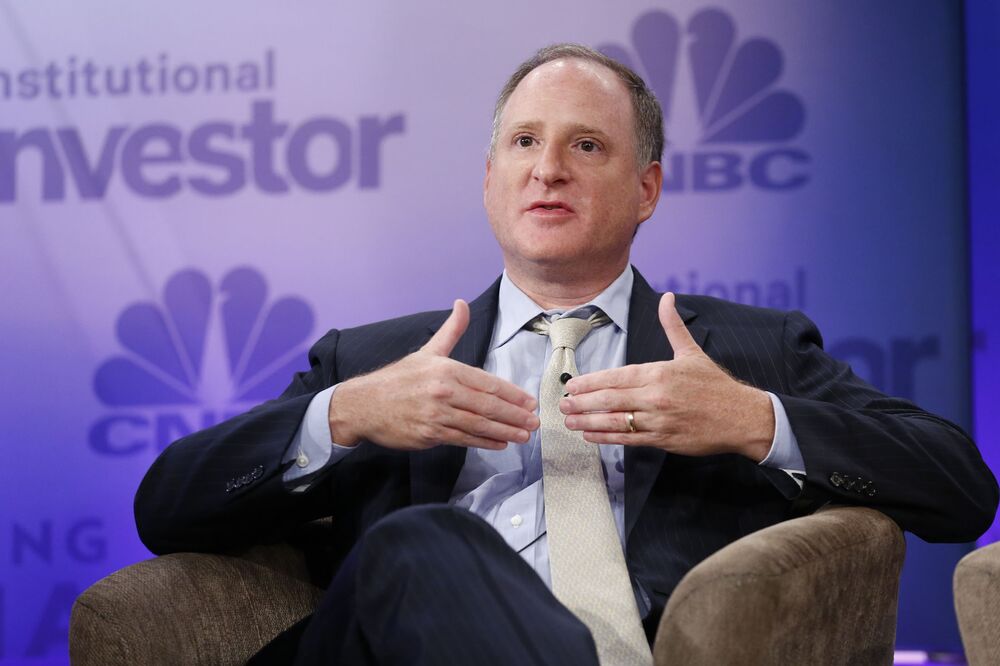 Eric Mindich at the CNBC Institutional Investor Delivering Alpha Conference in New York on July 15, 2015.
Photographer: Heidi Gutman/CNBC/NBCU Photo Bank via Getty Images
Eric Mindich, a one-time Goldman Sachs star trader who jumped into the hedge fund industry during its heyday, is throwing in the towel on his $7 billion firm.
Mindich — whose Eton Park Capital Management was among the biggest fund startups — is returning client money after 13 years, he said in a one-page letter to clients Thursday. The firm expects to return 40 percent of all investors' capital by the end of next month…
Hedge Fund Eton Park Is Shutting Down After a Decade

Leave a Reply
You must be logged in to post a comment.