Harvard Endowment's Blyth Resigns From $37.6 Billion Fund
By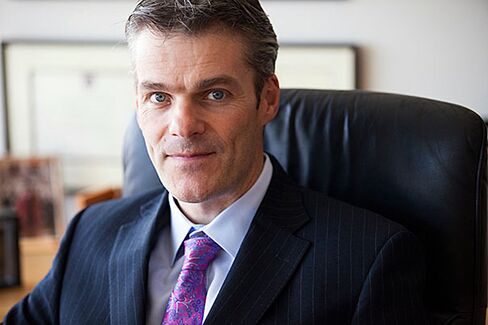 Photographer: Stephanie Mitchell/Harvard
Chief operating officer Robert Ettl continues as interim CEO

David Barrett Partners hired to find replacement, school says
Stephen Blyth, who was named the investing chief of Harvard University's $37.6 billion endowment 18 months ago to improve the fund's lackluster performance, resigned for personal reasons, the university said.
Blyth, 48, who has been on an unspecified temporary medical leave since May 23, departs immediately, Harvard Management Co., the school's investment management arm, said in a statement Wednesday. Chief Operating Officer Robert Ettl will remain as interim chief executive officer, and HMC said its board has hired David Barrett Partners to conduct a search for Blyth's replacement…
Harvard Endowment's Blyth Resigns From $37.6 Billion Fund

Leave a Reply
You must be logged in to post a comment.