Goldman Cuts Hong Kong Property Seeing 20% Drop in Home Prices
By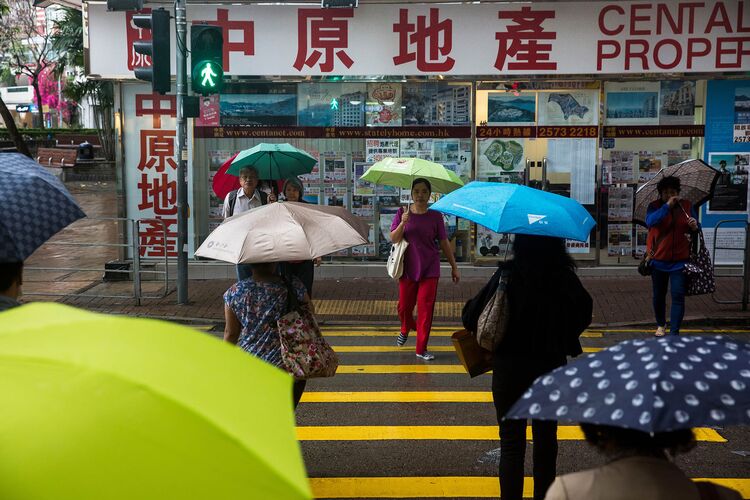 Photographer: Billy H.C. Kwok/Bloomberg
Home prices forecast to drop 20 percent by 2018, volume low

Issues buy for Cheung Kong Property on recurring income base
Hong Kong property stocks were downgraded by Goldman Sachs Group Inc., which predicts a 20 percent decline in home prices as borrowing costs rise.
The drop will be "driven chiefly" by a potential 150 basis points to 200 basis points increase in interest rates and the "limited prospect of any loosening of government cooling measures in the near term," Goldman Sachs property analyst Justin Kwok said in a research note Thursday. The Wall Street bank cut the Hong Kong property sector view from attractive to neutral, saying that "tough conditions of high prices and low volumes" will persist…
Goldman Cuts Hong Kong Property Seeing 20% Drop in Home Prices

Leave a Reply
You must be logged in to post a comment.