First Word Asia: On China's Debt for Equity Swaps
By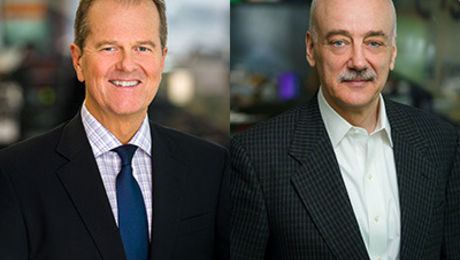 Asian stocks rose on Monday. Investors maintained bets the Federal Reserve will move slowly on raising interest rates, even as data showed the US economy is strengthening.
On First Word Asia, Bloomberg's Doug Krizner and Bryan Curtis spoke with noted bank analyst, Dick Bove, VP Equity Research, Rafferty Capital Markets, and Mark Matthews, Managing Director & Head, Asia Research, Bank Julius Baer about the Fed, emerging markets and China's debt for equity swaps…
First Word Asia: On China's Debt for Equity Swaps

Leave a Reply
You must be logged in to post a comment.