Fewer Growth Surprises May Trigger a Correction in Euro Stocks: Deutsche Bank
By
European stocks are at the mercy of a slowdown in positive macro surprises, according to analysts at the German bank.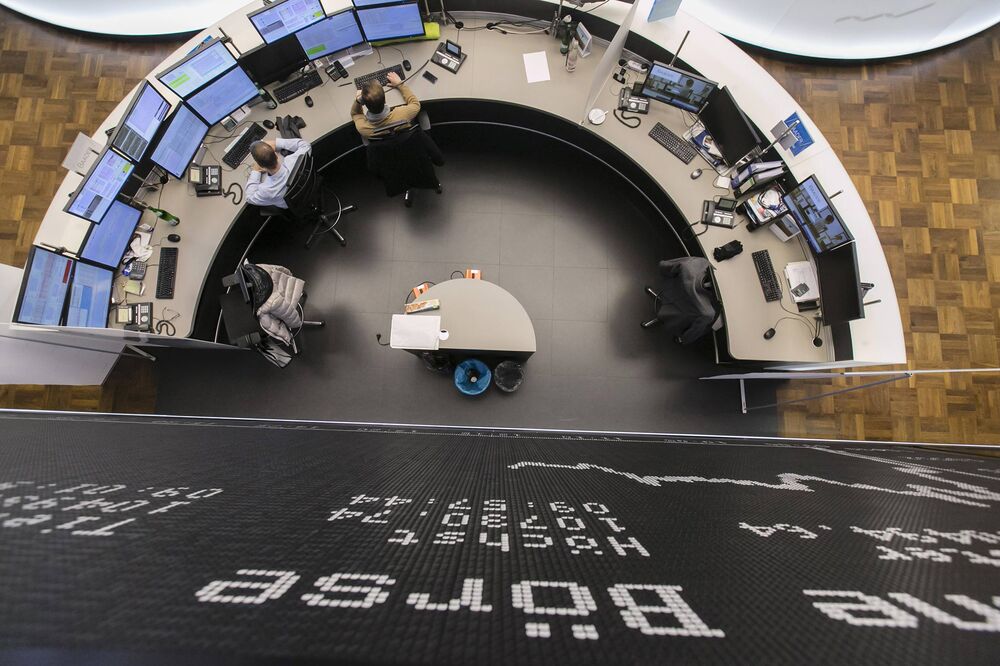 Brace yourself.
A slowdown in positive economic surprises may set the stage for a pullback in European equities in the coming months, warn analysts at Deutsche Bank AG, citing the close relationship between global stock-market performance and better-than-expected data across major economies since November 2016.
Firming economic data around the globe explains about 71 percent of the worldwide rally in equities, according to an analysis by the German bank. That means the unexpectedly strong economic indicators over the past six months — which have helped European cyclical stocks stage their sharpest rally since 2009 — may be paving the way for a correction…
Fewer Growth Surprises May Trigger a Correction in Euro Stocks: Deutsche Bank

Leave a Reply
You must be logged in to post a comment.