Europe's Bank Stress-Test Star Is Focus of Buyback Speculation
By
Norway's biggest bank spent oil crisis building capital

DNB is now better prepared than most to handle Basel IV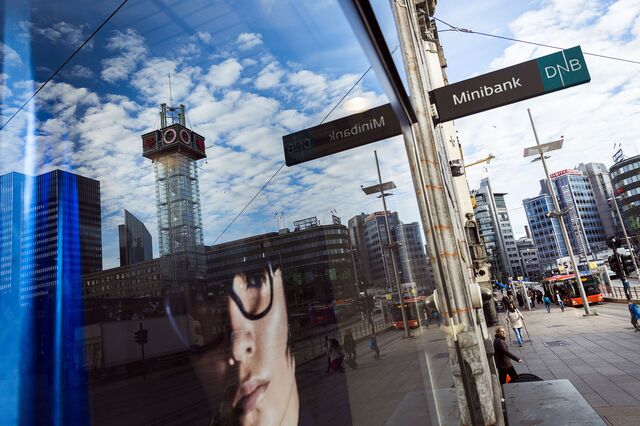 A DNB ASA minibank in Oslo, Norway.
Photographer: Krister Soerboe/Bloomberg
Norway's biggest bank, DNB ASA, has more capital than it needs and will probably start using the excess funds to buy back its own shares.
After topping the European Banking Authority's resilience score (DNB's capital reserves were hardly affected in the stress tests' "adverse" scenario), the Oslo-based lender is now attracting investor interest as analysts predict shareholder rewards ahead…
Europe's Bank Stress-Test Star Is Focus of Buyback Speculation

Leave a Reply
You must be logged in to post a comment.