Elliott Seeks Injunction to Stop Merger Plans by Samsung's Lees
By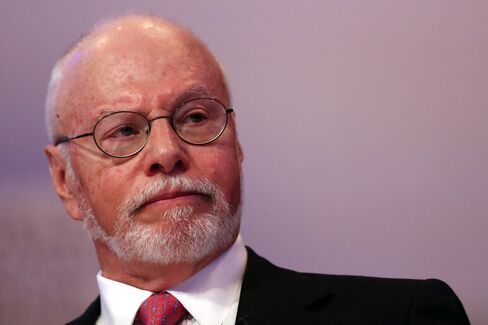 Elliott Management Corp. CEO Paul Elliott Singer. Photographer: Chris Ratcliffe/Bloomberg
Elliott Associates LP is taking legal action to stop Cheil Industries Inc. from completing a bid for Samsung C&T Corp., creating a new obstacle to the Lee family's efforts to boost control of South Korea's biggest conglomerate.
The hedge fund controlled by Paul Elliott Singer will start proceedings for an injunction to stop the deal, according to an e-mailed statement Tuesday. Elliott is lobbying other investors to oppose the takeover and urging Samsung C&T to use assets to pay dividends…
Elliott Seeks Injunction to Stop Merger Plans by Samsung's Lees

Leave a Reply
You must be logged in to post a comment.