Easing China's Housing Bubble Has Unintended Side Effects
By
Beijing, Shanghai help chill rust-belt cities of Jilin, Harbin

Smaller cities suffer housing gluts, no frenzied speculation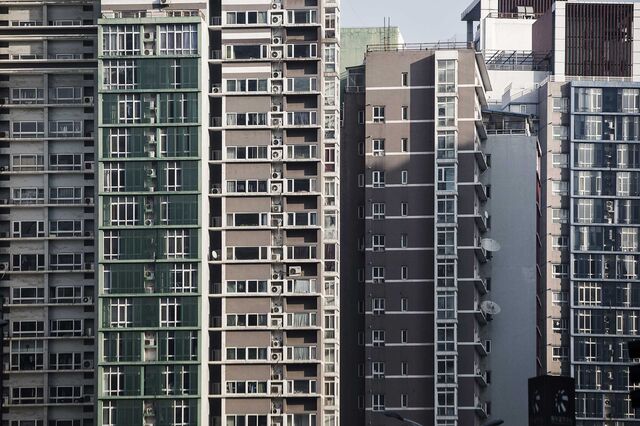 Residential buildings stand in Beijing, China on Friday, Nov. 25, 2016.
Photographer: Qilai Shen/Bloomberg
In China's two-speed property market, prescriptions for deflating big-city bubbles are having unintended side-effects in smaller towns.
Soaring prices in megacities Beijing and Shanghai both snapped 20 months of gains in November after authorities tightened restrictions to reduce excessive speculation. Meanwhile, real estate in the northwestern rust belt cities of Jilin and Harbin also declined, posting their first drops in four months…
Easing China's Housing Bubble Has Unintended Side Effects

Leave a Reply
You must be logged in to post a comment.