Don't Have Pristine Credit? You're Probably Not Getting a Mortgage These Days
By
Buyers with blemished records have all but disappeared from the U.S. housing market.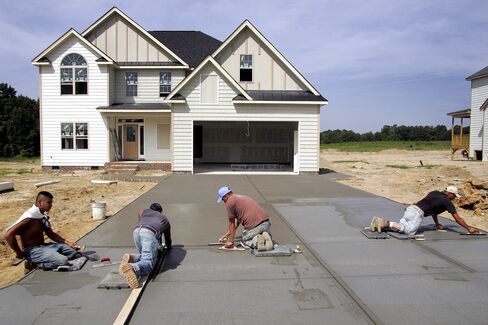 Photographer: Jim R. Bounds/Bloomberg
The U.S. mortgage finance market today is all about credit for the best, with little left over for the rest.
Take a look at first-quarter numbers from the Federal Reserve Bank of New York's consumer credit panel: Some 58 percent of the $389 billion in mortgages originated went to people with an Equifax Risk Score of 760 or higher (scores range from 280 to 850). Counting by the number of loans, instead of dollars, the share was 51 percent, the New York Fed said…
Don't Have Pristine Credit? You're Probably Not Getting a Mortgage These Days

Leave a Reply
You must be logged in to post a comment.