China's Monetary Easing Is Starting to Hit Home
By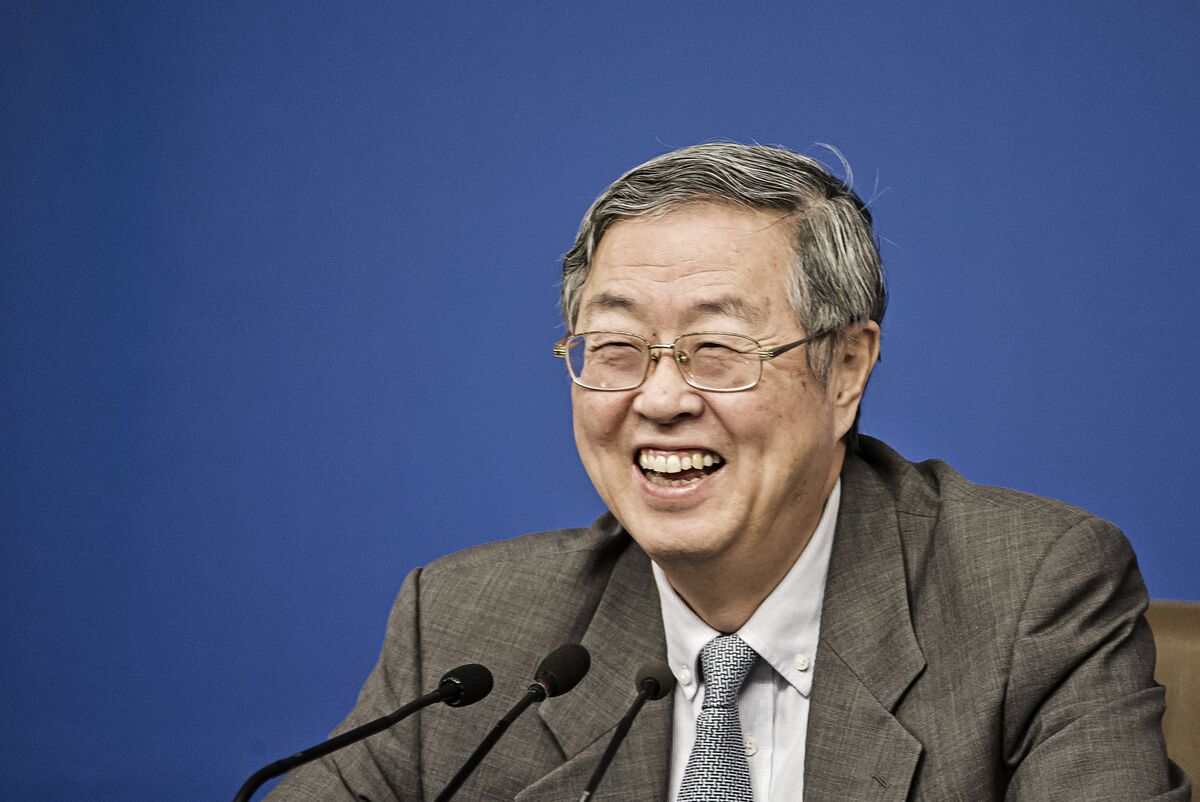 Qilai Shen/Bloomberg
There's increasing evidence the People's Bank of China's year-and-a-half-long easing cycle is hitting the mark.
Exhibit one is Bloomberg's Monetary Conditions index, which looks at changes in interest and exchange rates to give a sense of the overall tightness of policy. It shows the loosest conditions since late 2011…
China's Monetary Easing Is Starting to Hit Home

Leave a Reply
You must be logged in to post a comment.