China's Housing Market Isn't in a Bubble After All
By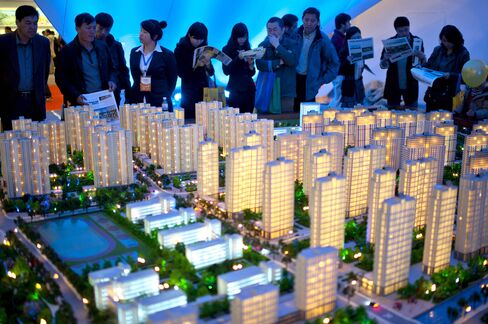 Photographer: Hong Wu/Getty Images
China's housing market is starting to resemble a Bermuda triangle for economists: time and again the smartest forecasters wade in only to get it wrong.
That's the view of Larry Hu, head of China economics at Macquarie Securities Ltd. in Hong Kong, who describes the latest talk of a housing bubble in the world's second biggest economy as a recurring myth. Instead, rapid price gains in the biggest cities merely reflect underlying demand and a supply shortage, fundamentals that are very different to the kind of credit-fueled property boom-and-bust cycle seen elsewhere…
China's Housing Market Isn't in a Bubble After All

Leave a Reply
You must be logged in to post a comment.