China's Housing Market Isn't a Bubble, Says One Strategist
By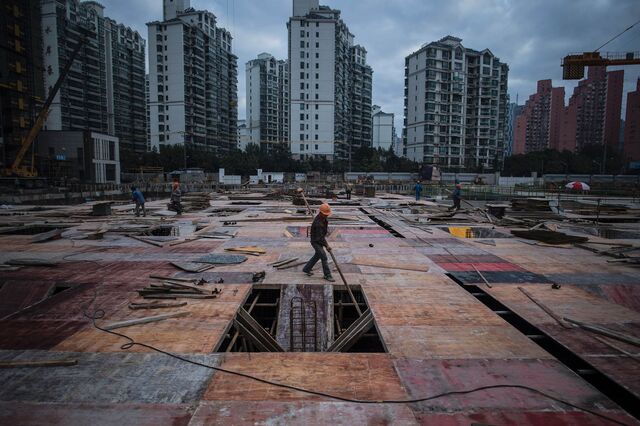 Workers at a construction site of a residential skyscraper in Shanghai.
Photographer: Johannes Eisele/AFP via Getty Images
Matthews strategist says new home sales to fall 10% in 2017

Debt situation 'serious' but government can manage bad loans
A financial crisis in China is no more likely in the coming decade than it was in the past 10 years, and pessimists predicting one have long done so without regard for fundamentals.
So says sinologist Andy Rothman, a San Francisco-based investment strategist at Matthews International Capital Management LLC, which oversees $26.1 billion. Before joining in 2014 he lived in China for two decades, working in the U.S. Foreign Service, including as head of the macroeconomics and domestic policy office of the U.S. embassy in Beijing. He later was a Shanghai-based strategist in CSLA Ltd., an investment banking arm of Credit Agricole SA…
China's Housing Market Isn't a Bubble, Says One Strategist

Leave a Reply
You must be logged in to post a comment.