China Home-Price Rises Regain Speed, Defying Purchase Curbs
By
February new home prices rise in 56 cities versus January's 45

Beijing and Guangzhou stepped up home purchasing restrictions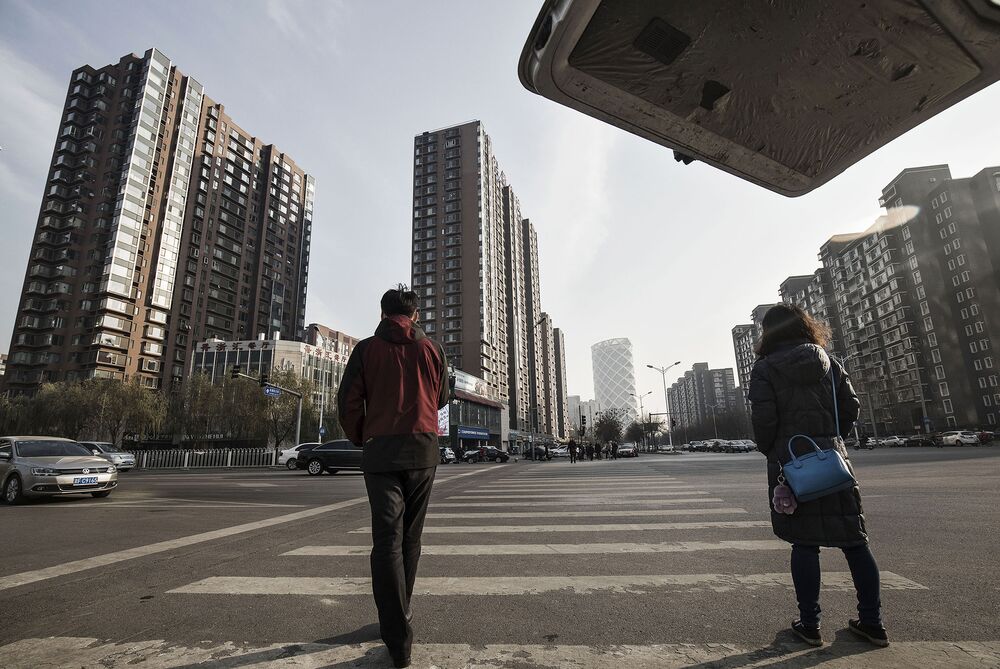 Pedestrians cross a road in front of residential buildings in Beijing, China.
Photographer: Qilai Shen/Bloomberg
China home prices rose last month in more cities despite increased restrictions on property transactions by local authorities.
New home prices, excluding subsidized housing, gained in February in 56 out of 70 cities tracked by the government, compared with 45 in January, the National Bureau of Statistics said Saturday. Prices climbed in 67 out of 70 cities from a year earlier, compared with 66 in January…
China Home-Price Rises Regain Speed, Defying Purchase Curbs

Leave a Reply
You must be logged in to post a comment.