Cerberus Said to Buy 4,200 Rental Homes in Top U.S. Deal
By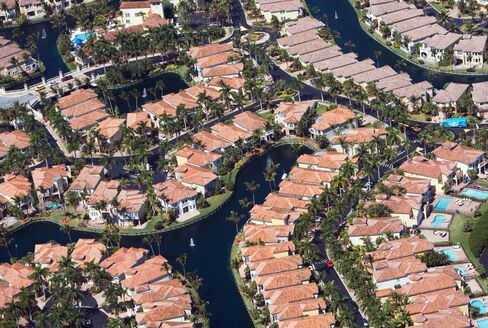 Photographer: Getty Images
Cerberus Capital Management is buying about 4,200 U.S. houses, expanding its forayinto home rentals in the industry's largest bulk purchase.
The investment firm plans to acquire the properties from BLT Homes, a rental company owned by closely held Building & Land Technology, according to three people with knowledge of the transaction. The houses are mostly in Midwest cities such as Indianapolis and Chicago, as well as in Florida, said the people, who asked not to be named because the deal is private…
Cerberus Said to Buy 4,200 Rental Homes in Top U.S. Deal

Leave a Reply
You must be logged in to post a comment.