Brevan Howard Said to Get $1.4 Billion Redemption Requests
By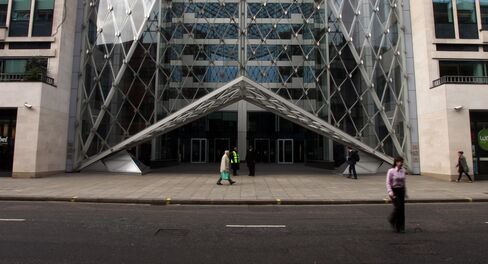 Photographer: Chris Ratcliffe/Bloomberg
Clients pull from main fund after successive annual losses

Hedge funds suffered worst withdrawals since 2009 last quarter
Investors in Brevan Howard Asset Management have asked to pull about $1.4 billion from the firm's main hedge fund, according to two people with knowledge of the matter, as investors flee the industry at the fastest pace since the financial crisis.
The Brevan Howard Master Fund, which bets on macroeconomic trends to invest across asset classes, will have to meet the redemption requests by the end of June, said the people, who asked not to be identified because the information is private. The fund managed $17.6 billion at the end of March, down from about $27 billion two years ago, according to a company website…
Brevan Howard Said to Get $1.4 Billion Redemption Requests

Leave a Reply
You must be logged in to post a comment.