'Billions' Dishes a Smorgasbord of Wall Street Scandals: Review
By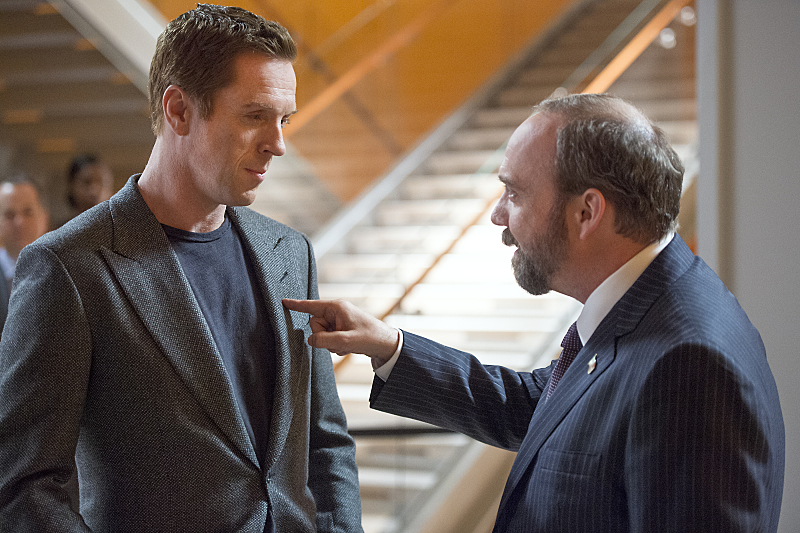 Photographer: JoJo Whilden
Goldman Sachs to screen Showtime drama starring Paul Giamatti

Insider trading, cocaine and class war fuel new series
Next week, scenes of insider trading, gratuitous $83-million-dollar mansion buying and a hog-tied U.S. attorney will be screened at Goldman Sachs Group Inc. That's a sentence I never thought I would write and one that could only come about as entertainment executives look for ever more preposterous ways to dramatize the world of Wall Street.
General misbehavior sets the tone for Showtime's new series "Billions," which premieres Jan. 17. A month after the release of "The Big Short," the movie adaption of Michael Lewis's book, viewers will be treated to the television version of banksters behaving very badly…
'Billions' Dishes a Smorgasbord of Wall Street Scandals: Review

Leave a Reply
You must be logged in to post a comment.