Australian Housing Seen Easing as Banks Rebuff Borrowers
By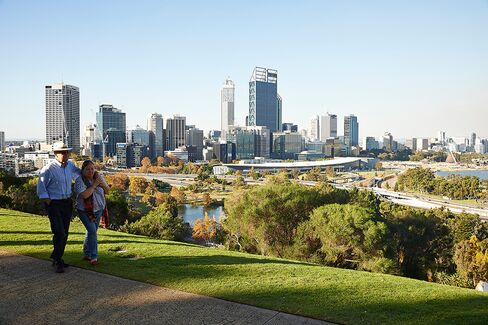 Nick Hart bought four homes in Adelaide in less than two years, and was getting ready to make an offer for a fifth, when a regulator-inspiredMOVE
to cool the sizzling Australian property market spoiled his plans.
"I went to my bank for my next home loan and their response was eligibility assessments have changed, and they can't lend more to me just yet," said the 37-year-old sales manager at a software services firm. Hart said the bank told him his existing loans, equivalent to 93 percent of the value of his A$1.8 million ($1.3 million) properties, need to be reduced before he can borrow any more…
Australian Housing Seen Easing as Banks Rebuff Borrowers

Leave a Reply
You must be logged in to post a comment.