Auckland's Property Boom Complicates Central Bank's Next Move
By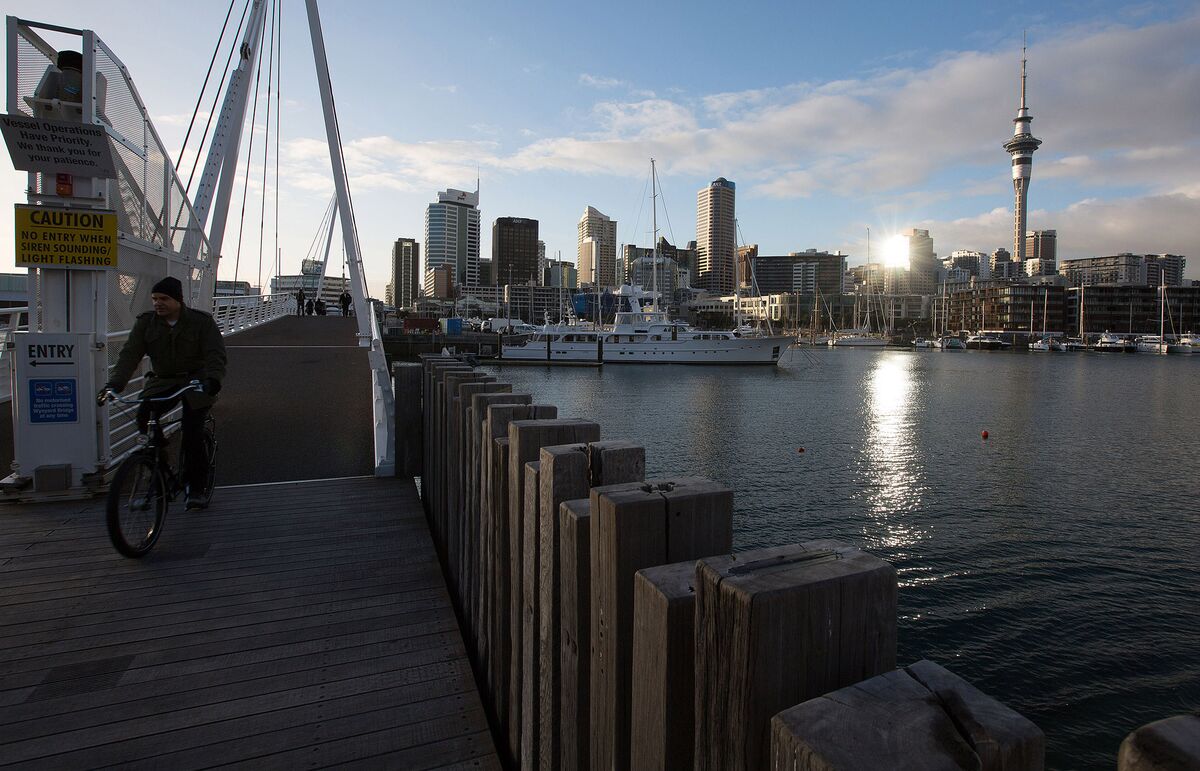 Photographer: Brendon O'Hagan/Bloomberg
Case for lower RBNZ rates complicated by surging house prices

Markets see 34% chance of Wheeler cutting OCR on Thursday
Wellington real estate agent Gareth Robins says he's taken more calls from Auckland investors in the past six months than he has in the past six years.
With the housing boom in Auckland, New Zealand's largest city, showing signs of coming to an end, investors there are looking further afield, and they have more buying power than owners in other centers. Since 2007, the average value in Auckland has jumped 70 percent to NZ$926,000 ($630,000); in capital city Wellington, it's gained just 10 percent to NZ$584,000…
Auckland's Property Boom Complicates Central Bank's Next Move

Leave a Reply
You must be logged in to post a comment.