Antipodean Housing Booms Could Drive Kiwi to Parity With Aussie
By
They've come close, but the currencies have never converged.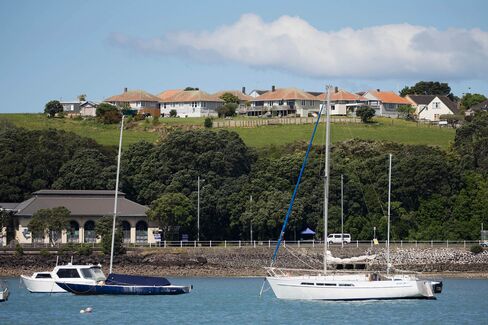 Photographer: Brendon O'Hagan/Bloomberg
Housing booms in New Zealand and Australia could be putting the neighbors' currencies on course to reach parity for the first time ever.
Both nations have seen house prices surge in recent years, but the underlying causes are fundamentally different, according to Deutsche Bank analysis…
Antipodean Housing Booms Could Drive Kiwi to Parity With Aussie

Leave a Reply
You must be logged in to post a comment.