An Auction House Learns the Art of Shadow Banking
By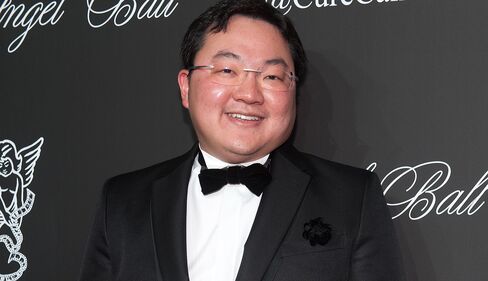 Photographer: D Dipasupil/FilmMagic via Getty Images
Lending by Sotheby's tripled to $682 million in four years

Malaysian financier in money-laundering probe got a loan
A year before he got caught up in a U.S. money-laundering investigation, Malaysian financier Jho Low was looking to borrow more than $100 million without having to answer all the nosy know-your-customer questions required by U.S. banks such as JPMorgan Chase & Co.
"Prefer the boutique banks that can move fast vs the large ones like JPM," Low wrote on March 13, 2014, to an employee of a private art dealership that had sold him a painting by Claude Monet for $35 million a few months earlier. The lender "can take all the art no problems," he wrote the next day. "All in Geneva free port. Speed is the most important and one with a fairly quick and relaxed kyc process."…
An Auction House Learns the Art of Shadow Banking

Leave a Reply
You must be logged in to post a comment.