A London Real Estate Developer Just Dropped Its Land Values by 20%
By
Landlord's shares climb on new Covent Garden rental forecast

Buyer reserved or acquired 59 homes at Lillie Square Phase 2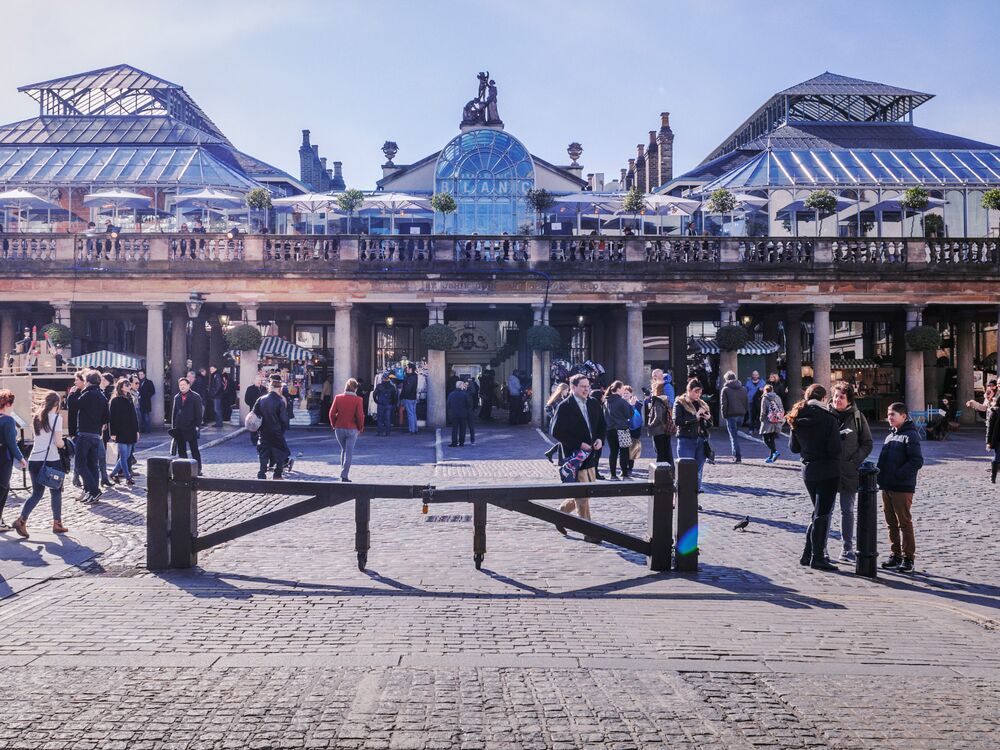 Covent Garden
Source: Getty Images
Capital & Counties Properties Plc wrote down the value of its land holdings in west London by 20 percent, less than expected by some analysts, as higher taxes and political uncertainty weaken sentiment in the U.K. capital's housing market.
The company, which plans to build 10,000 homes at Earls Court with venture partners, cut the value of its sites in the district to 1.1 billion pounds ($1.4 billion) from 1.4 billion pounds a year earlier, according to a statement on Wednesday. JPMorgan Chase & Co. had estimated a write down of 30 percent…
A London Real Estate Developer Just Dropped Its Land Values by 20%

Leave a Reply
You must be logged in to post a comment.