A Former Private Equity Dealmaker Takes His Restaurant Group International
By
Juan Santa Cruz started his restaurant chain in Buenos Aires. Now he's in London, too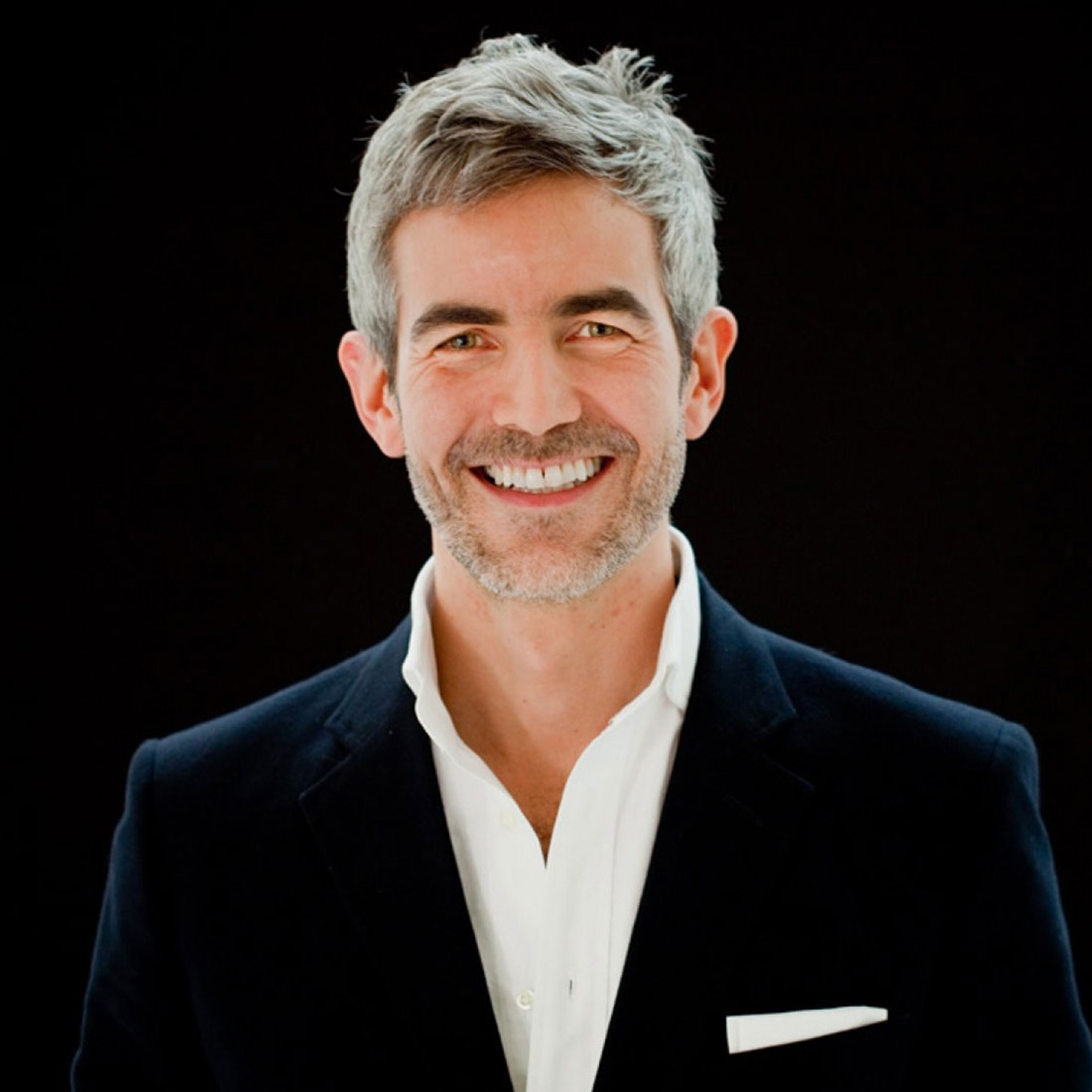 Source: Casa Cruz via Bloomberg
Juan Santa Cruz was working in private equity for the
Exxel Group
 in Buenos Aires in 2001 when economic crisis in Argentina forced him to reassess his career path.
"I had been living in this whirlwind of deals and adrenalin, and I was quite good at it, but I realized it wasn't really my true passion," he says in an interview at Casa Cruz, the bar and restaurant he opened this month in London's Notting Hill.
Born in Chile, raised in Uruguay, and schooled in Switzerland, he'd gone directly into banking from university in Boston. He joined Bankers Trust, working on Latin American leveraged buyouts, before making the move to Exxel in Argentina…
A Former Private Equity Dealmaker Takes His Restaurant Group International

Leave a Reply
You must be logged in to post a comment.