These Are the Charts That Scare Wall Street
By
Breakevens that go bump in the night and other spooky things.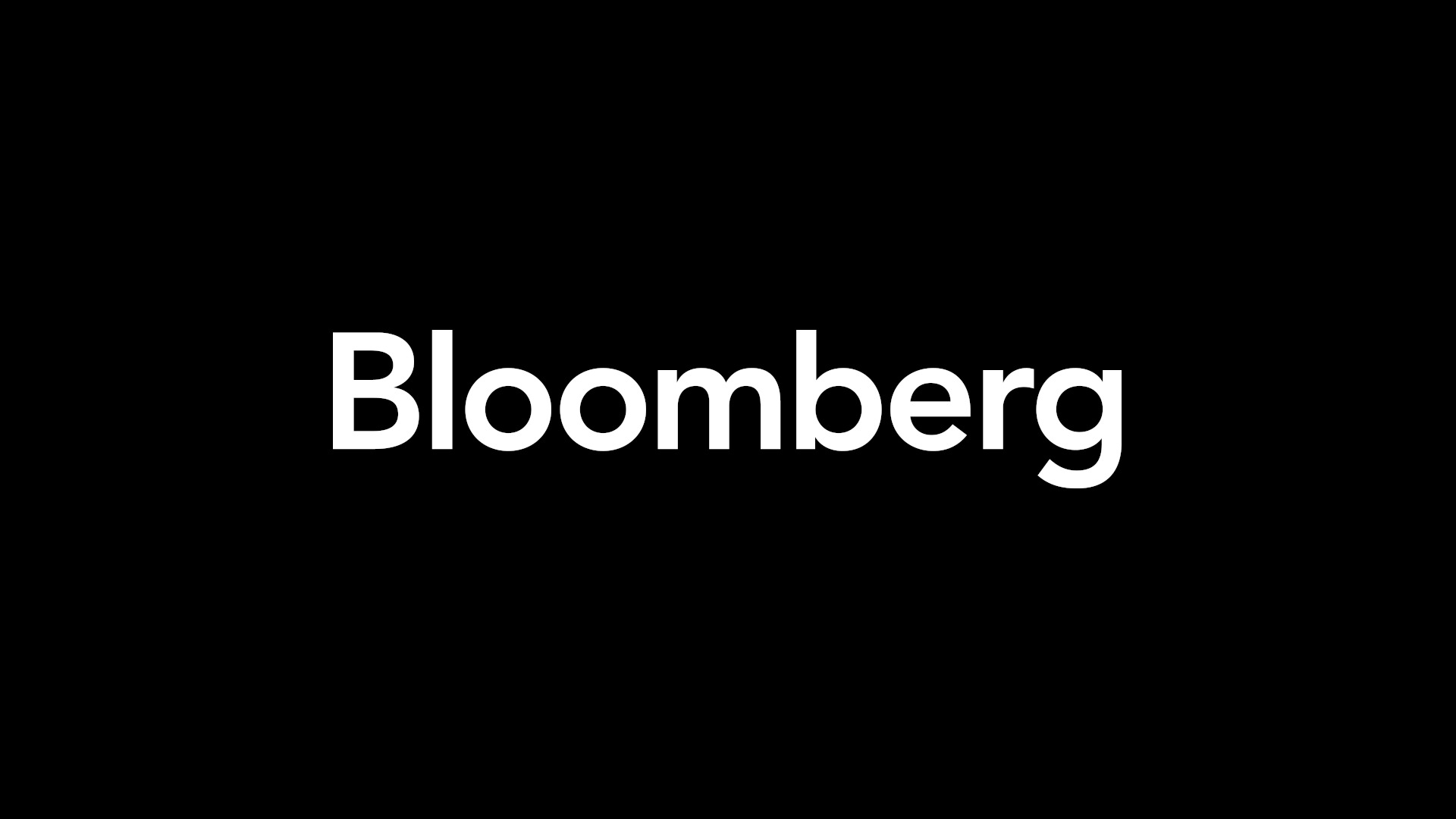 Source: Bloomberg
Sometimes there are announcements that send chills down Wall Street's collective spine. Other times, it's a well-defined trend portending disaster or threatening to upend the status quo that inspires fright.
With Halloween just around the corner, we asked some of Wall Street's brightest for the charts that are more terrifying than Freddy Krueger. This is what we got back…
These Are the Charts That Scare Wall Street

Leave a Reply
You must be logged in to post a comment.