The New Sears Home Is an Affordable Apartment
By
The historic Chicago headquarters of America's department store will soon be housing.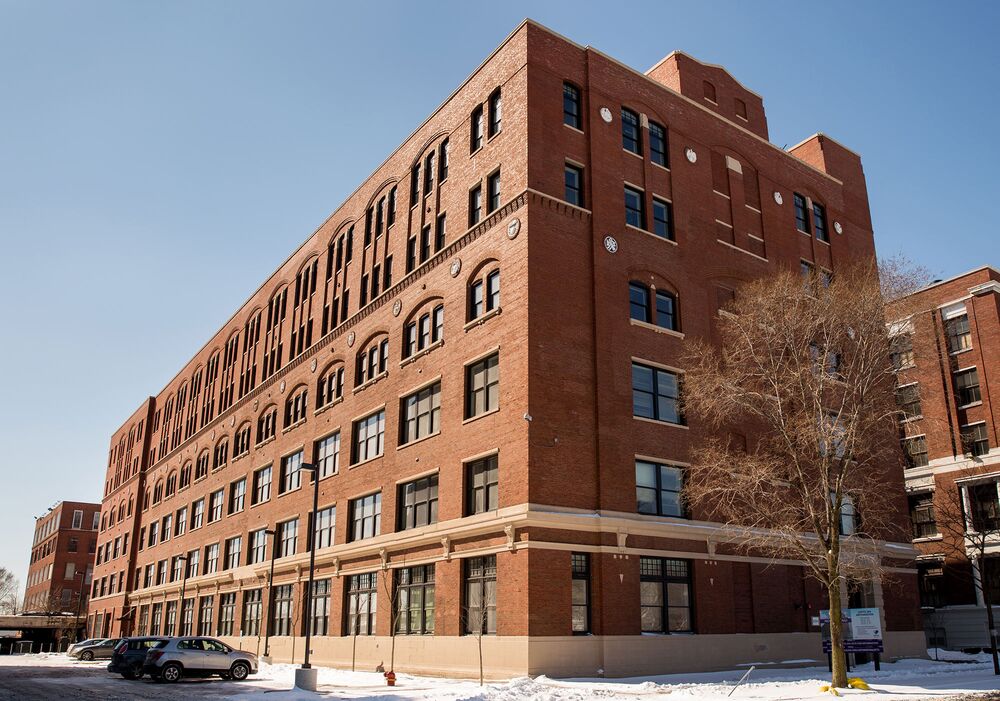 The Mercy Housing Lakefront development.
Source: Eileen Molony via Mercy Housing Lakefront
Sears Roebuck & Co. broke ground on a million-square-foot campus on Chicago's West Side in 1905. For the next seven decades, the 14-story clock tower served as headquarters for a retail empire that became synonymous with middle-class America. In 1973, the corporate giant, which once sold everything from pliers to entire kit Sears Catalog Homes, decamped for an eponymous 1,450-foot skyscraper that was once the tallest building in the world…
The New Sears Home Is an Affordable Apartment

Leave a Reply
You must be logged in to post a comment.