Sumitomo Mitsui Said to Buy GE's Europe Buyout-Funding Unit
By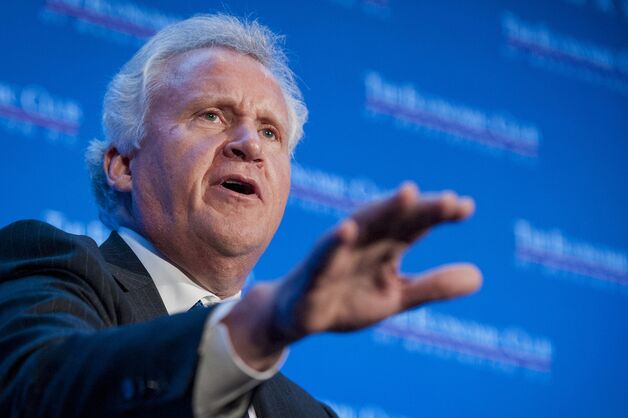 Jeffrey Immelt, chairman and CEO of General Electric Co., in Washington, D.C., U.S., on June 17, 2015. Photographer: Pete Marovich/Bloomberg
Sumitomo Mitsui Financial Group Inc. is near an agreement to buy General Electric Co.'s European buyout-lending unit for more than $2 billion, a person with knowledge of the matter said.
An announcement may come as soon as Tuesday, the person said, asking not to be named as the deliberations are private. Takashi Morita, a spokesman for Sumitomo Mitsui's main lending arm, said nothing specific has been decided…
Sumitomo Mitsui Said to Buy GE's Europe Buyout-Funding Unit

Leave a Reply
You must be logged in to post a comment.