Saudi Arabia Said to Tell Lenders to Stop Lowballing Bank Rates
By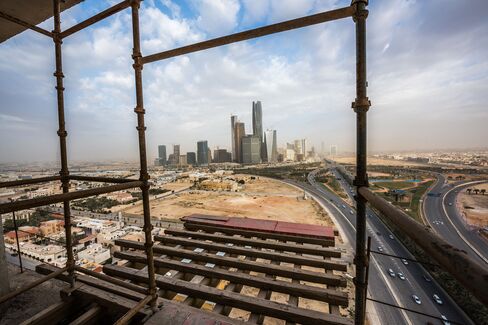 Photographer: Waseem Obaidi/Bloomberg
Banks said to submit low rates to disguise real funding cost

Regulator said to ask lenders for information on Saibor levels
Saudi Arabia is cracking down on banks that are lowballing interest rate submissions, people with knowledge of the matter said.
The Saudi Arabia Monetary Agency has written to banks instructing them not to submit levels to the Saudi Interbank Offered Rate that are below what they're actually willing to lend at, four people said, asking not to be identified because the matter is private. The decision came after some banks were conducting business at higher rates than were quoted, indicating some submissions were below the real market, according to two of the people…
Saudi Arabia Said to Tell Lenders to Stop Lowballing Bank Rates

Leave a Reply
You must be logged in to post a comment.