Renting $2 Million Hamptons Homes Just Got Easier
By
Long Island rentals will be available through onefinestay

Unit is expanding into Southern California, French Riviera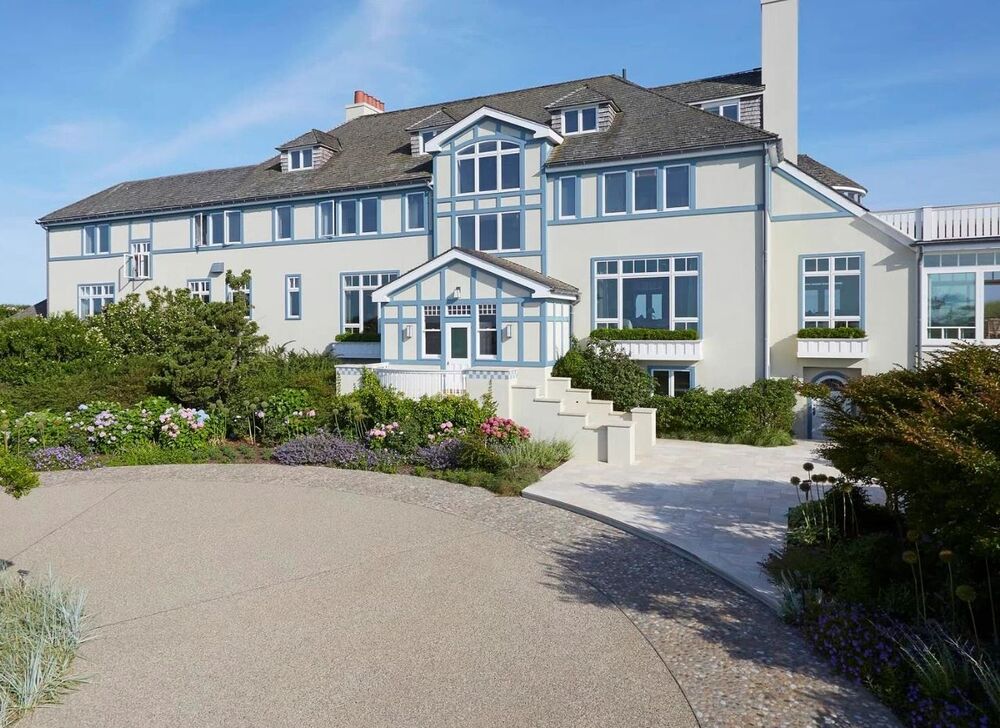 The 'Meadow Lane Estate' from Accor's onefinestay.
Source: onefinestay
Accor SA, Europe's biggest hotel operator, is expanding its luxury vacation-rental offering with listings in the Hamptons, Wall Street's summer playground.
The Long Island rentals cost as much as $2 million for the season and are the first launches in the Collections portfolio of Accor's onefinestay unit, according to a company statement. More sites will be added over the next year as onefinestay expands beyond a handful of global cities into locations including Southern California and the French Riviera…
Renting $2 Million Hamptons Homes Just Got Easier

Leave a Reply
You must be logged in to post a comment.