RBA's Lowe Sees `Period of Stability' in Rates Amid Record Debt
By
Governor testifies before parliamentary committee in Sydney

Market pricing for rates on hold in 2017 'seems reasonable'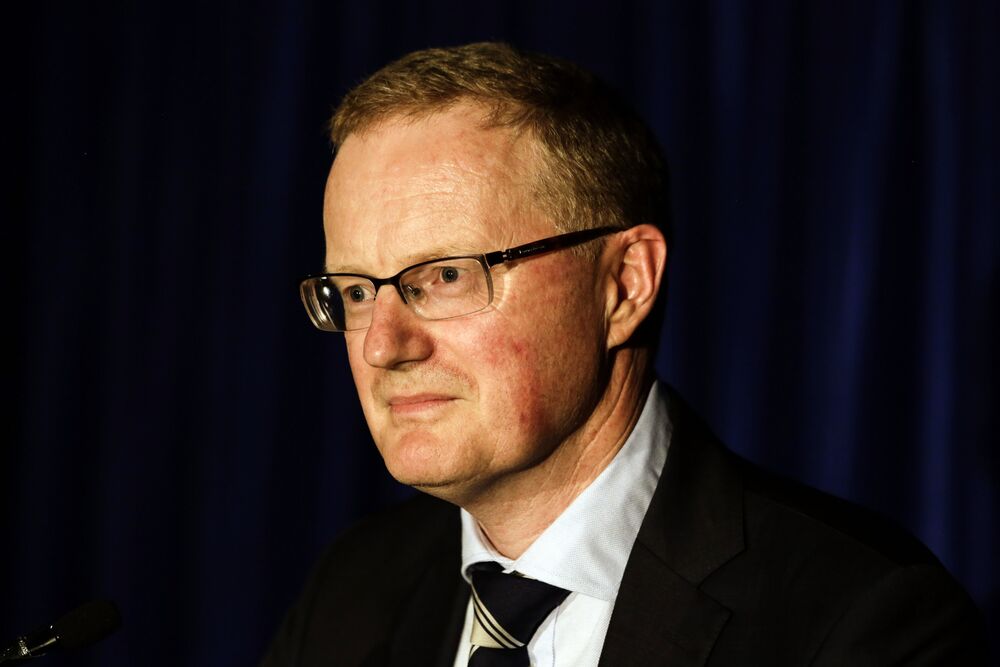 Australian central bank Governor Philip Lowe said he expects "a period of stability" in interest rates and suggested further cuts could push already high household debt to "dangerous" levels.
"The issue we're discussing, internally, is how much extra fragility would that mean in the economy with household debt already at a record high," Lowe said in testimony to a parliamentary panel Friday in Sydney. "Is it really in the national interest to get a little bit more employment growth in the short run at the expense of creating vulnerabilities which would become quite dangerous in the medium term?"…
RBA's Lowe Sees `Period of Stability' in Rates Amid Record Debt

Leave a Reply
You must be logged in to post a comment.