How The Hedge Fund Picks From Last Year's Sohn Conference Are Performing
By
Some winners but also some big losers.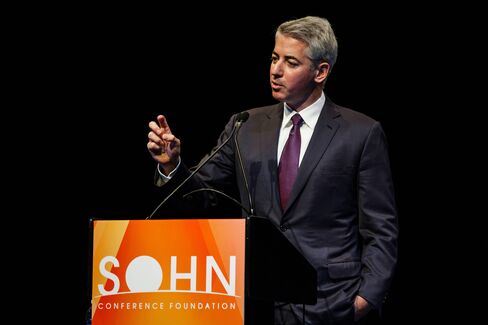 Photographer: Chris Goodney/Bloomberg
A number of traders and hedge fund titans have marked May 4 on their calendar to attend one of the premier hedge fund conference of the year: the Sohn Investment Conference.
Billionaire fund managers attend the conference to support a charity and share their big investment ideas for the coming year. Unfortunately, only two of last years speakers had winning bets, and even they had poor calls that overwhelmed their winners . This comes as active managers have been struggling, with the likes of Warren Buffett taking a shot at the industry this past weekend…
How The Hedge Fund Picks From Last Year's Sohn Conference Are Performing

Leave a Reply
You must be logged in to post a comment.