Distressed-Debt Market Upended Amid Deepening Commodities Rout
By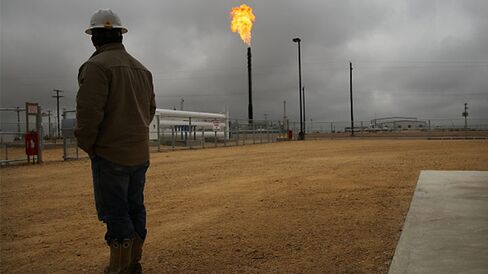 Commodities, distressed.
The worst commodities slump in 13 years is wreaking havoc for investors seeking to profit from companies in distress.
Distressed bonds have lost 8.2 percent this month as oil and coal prices slid, bringing this year's loss to 12.2 percent, according to a Bank of America Merrill Lynch index that tracks the debt. The securities are on pace to lose more than 20 percent for the second straight year, the worst performance since 2008. SandRidge Energy Inc. bonds have lost almost 30 percent since June, while notes of miner Cliffs Natural Resources Inc. are down more than 27 percent…
Distressed-Debt Market Upended Amid Deepening Commodities Rout

Leave a Reply
You must be logged in to post a comment.