China Said to Plan $155 Billion of Sour Loan-Equity Swaps
By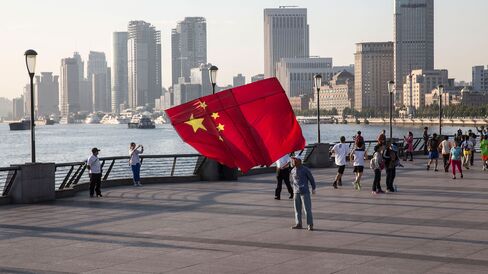 Photographer: Qilai Shen/Bloomberg
Swaps may lift banks' net profits by 4% a year, Huatai says

Banks' soured credit at highest in a decade as growth slows
China may approve as soon as this month a plan to make it easier for banks to convert soured debt into equity, according to a person with knowledge of the matter.
The government may allow conversions of as much as 1 trillion yuan ($155 billion) of bad loans under the plan, said the person, who asked not to be named because the information isn't public yet. Caixin magazine reported on the potential size of the conversions over the weekend…
China Said to Plan $155 Billion of Sour Loan-Equity Swaps

Leave a Reply
You must be logged in to post a comment.