China Cuts Interest Rates to a Record Low After Stocks Slump
By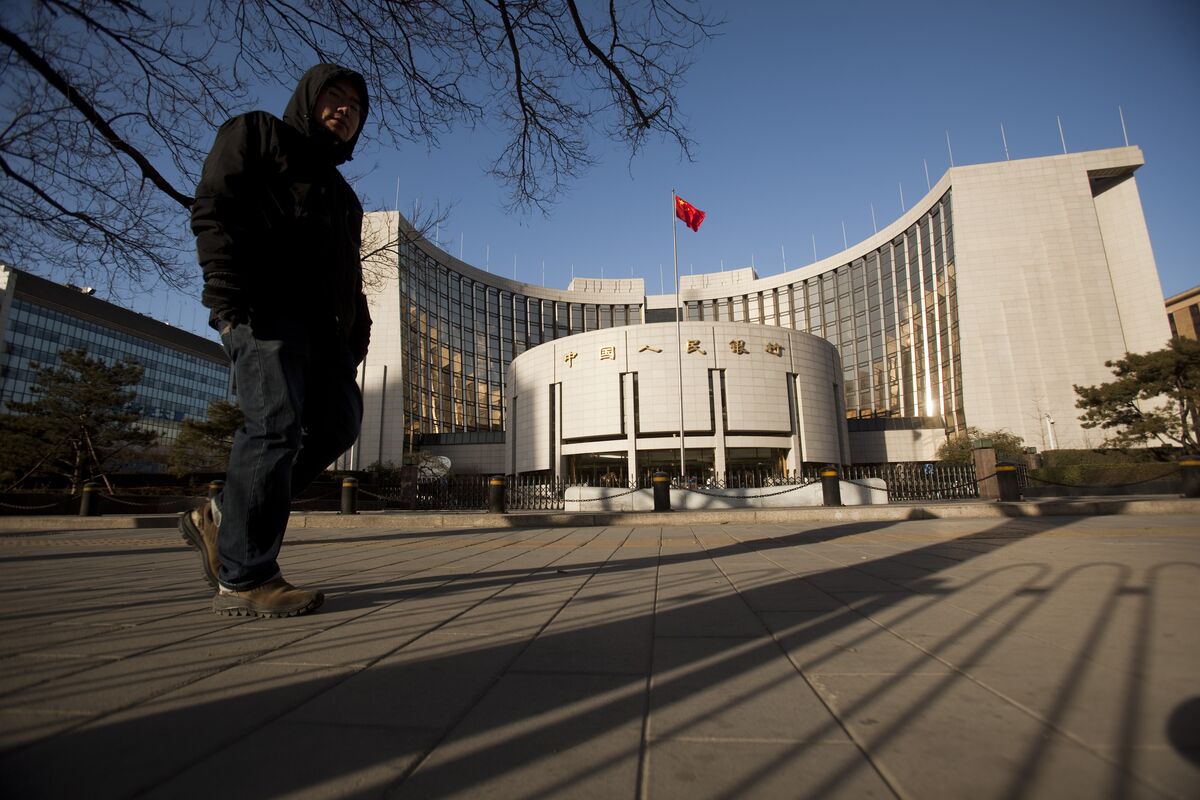 Nelson Ching/Bloomberg
China's central bank cut its benchmark lending rate to a record low and lowered reserve-requirement ratios for some lenders after stocks plunged and local government bond sales drained liquidity.
In the fourth reduction since November, the one-year lending rate will be reduced by 25 basis points to 4.85 percent effective June 28, the People's Bank of China said on its website Saturday. The one-year deposit rate will fall by 25 basis points to 2 percent, while reserve ratios for some lenders including city commercial and rural commercial banks will be cut by 50 basis points, according to the statement…
China Cuts Interest Rates to a Record Low After Stocks Slump

Leave a Reply
You must be logged in to post a comment.