Bridgewater's Dalio Now Has the Most Profitable Hedge Fund
By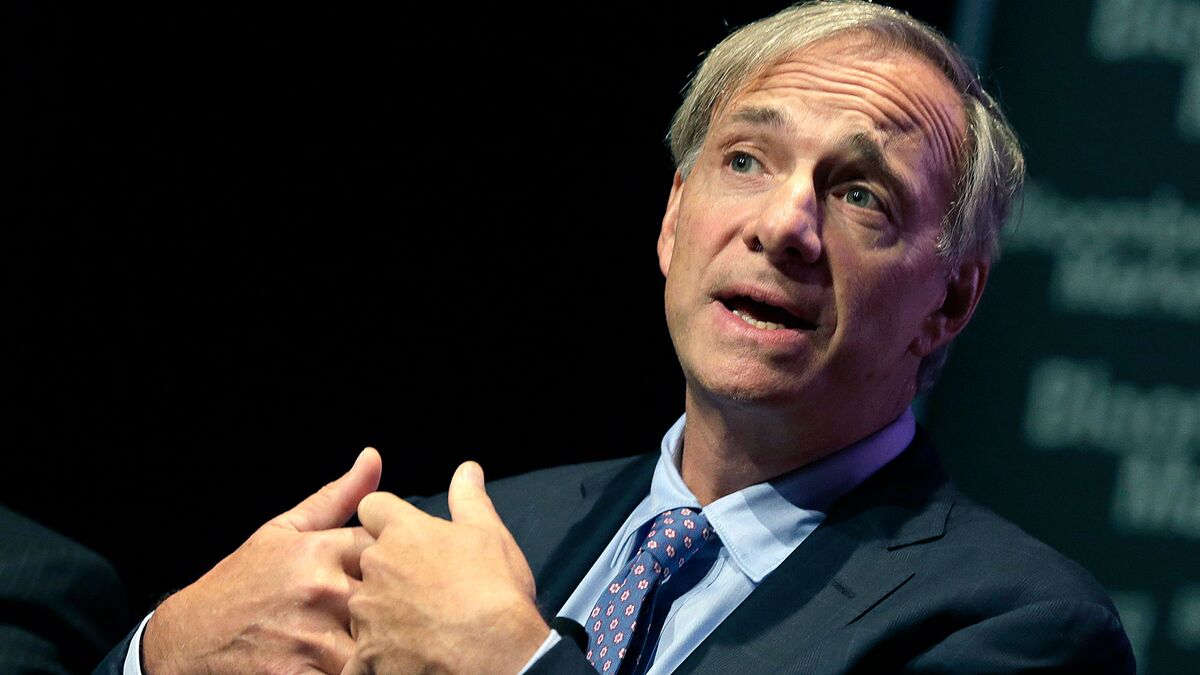 Photographer: Peter Foley/Bloomberg
Ray Dalio of Bridgewater Associates overtook billionaire George Soros in 2015 as the man behind the hedge fund that has made the most money for investors in the history of the industry, according to an annual ranking.
Dalio's Bridgewater Pure Alpha fund, set up in 1975, has earned $45 billion in absolute terms through last year, according to estimates by LCH Investments NV, a London-based firm that invests in hedge funds. Soros's Quantum Endowment Fund, dating to 1973, has made $42.8 billion, LCH said in the ranking published Tuesday…
Bridgewater's Dalio Now Has the Most Profitable Hedge Fund

Leave a Reply
You must be logged in to post a comment.