Americans Are Flipping Houses Like It's 2006
By
Housing market investors have pushed the share of flips, or properties sold twice in 12 months, to its highest level in a decade.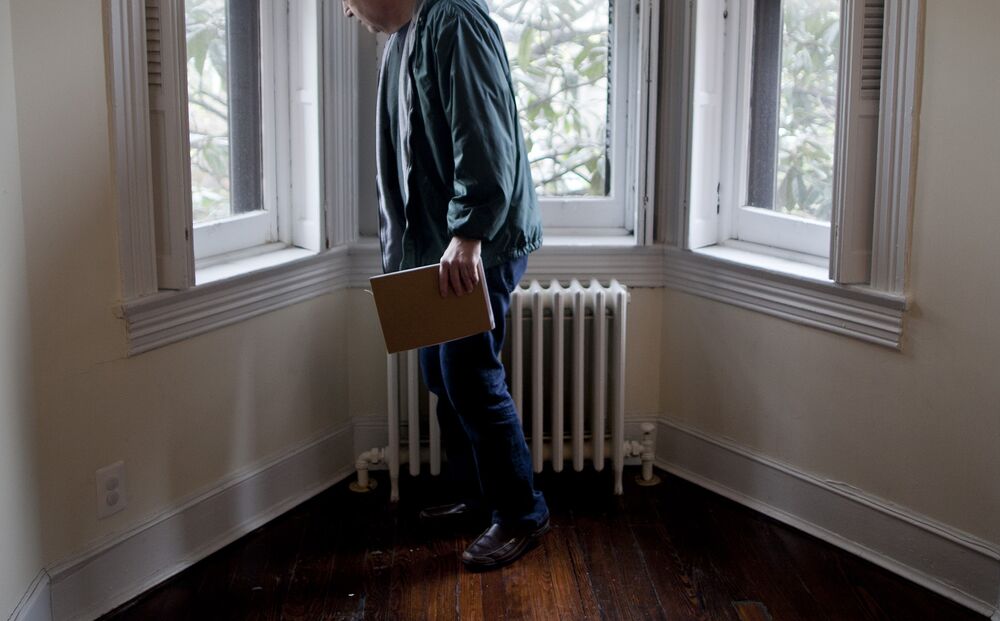 A potential homebuyer walks through a five-bedroom house for sale in Washington, D.C.
Photographer: Andrew Harrer/Bloomberg
A tactic that helped define the height of homebuying madness in the U.S. in the years before the market collapsed is rearing its head again.
Home flippers, who buy homes as a speculative bet on short-term price appreciation, accounted for 6.1 percent of U.S. home sales in 2016, according to Trulia, which defines a flip as a property sold twice in a 12-month period in arm's-length transactions. That's the highest share since 2006, when flips accounted for 7.3 percent of sales…
Americans Are Flipping Houses Like It's 2006
Leave a Reply
You must be logged in to post a comment.